What is GGA Token
Gongga (GGA) is a ERC20 standard token on the Gongga blockchain issued by Gongga Foundation and Gongga League. GGA is designed for rewarding the computer owners all over the world who can use their computers to be the data peers of Gongga network. You can just simply download the peer software and start to run it, the GGA tokens will be distributed to your account according to the time of how long you run the client software. This aims to create a world-wide decentralized mechanism and to make the Gongga blockchain more strong, stable and trust-able. Click to learn more about the GGA >>
About Gongga Blockchain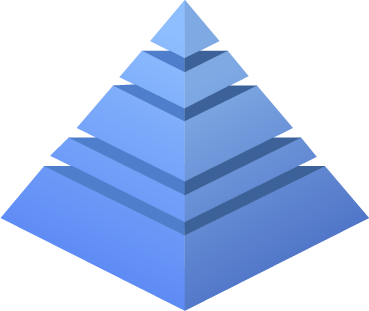 ... transactions
in the last 24h
Gongga is a new public blockchain platform for decentralized applications. Based on the world-wide nodes and POA consensus mechanism, Gongga is offering an open and Ethereum compatible framework for blockchain users. Developers can create their own token and subchain which can carry out different applications. Gongga is built to be a public platform that combines speed, security, and cost efficiency, and be more free for transaction.
More about Gongga >>
The value of GGA
As a token for work rewarding, GGA is not for open sale, the value of GGA is based on the consensus of Gongga users and miners. Some Gongga technique developers accept GGA to be the service charge of DApp developing. In the point of view of Gongga fundation and league, we will be happy to see the GGA token be certain valueable and widely used.
GGA Market
GGA Gongga Token has been listed on number of token exchanges, people who have own enough number of GGA can sale/buy the tokens through those markets.